What is an Audit Log?
An audit log is a document that records all the events and changes in information technology in a company.
❗ Only Administrators have access to the audit log section.
---
Where to find the Audit Log
Head to Settings
Scroll down to the Advanced section
Select Audit Log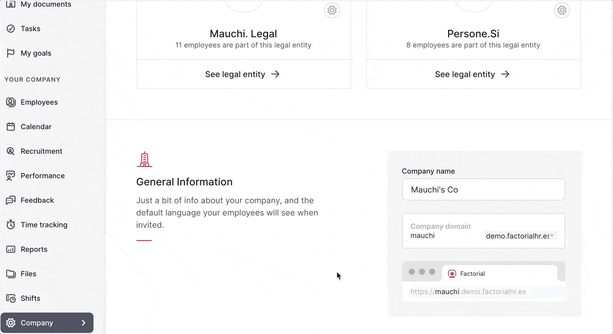 ---
Understanding the meaning of the data
Author: the user who performed the action
Event Name: the name of the event performed
Target: the target is the user over the author who performed the action
Date: the date when the action was performed with day, month, year, hour and minutes

💡 By clicking on the toggle, additional details will appear.